A Collaborative Approach
---


01 / Design Build
Are you ready to make your vision a reality? The process starts at the Strandberg Construction design studio. Working together, we'll design a home that fits your style and your budget. When it's time to build, our team will handle every detail while delivering the high quality workmanship we're known for. Together, we'll create a one-of-a-kind home that fits your lifestyle perfectly, a home to enjoy and share with your family for years to come.
02 / Experience
There is nothing more important to us than the builder and client relationship. Making sure you're satisfied every step of the way is our highest goal. No job is too big. No detail is too small. From start to finish, you can be sure our entire team will be focused on making your vision a reality.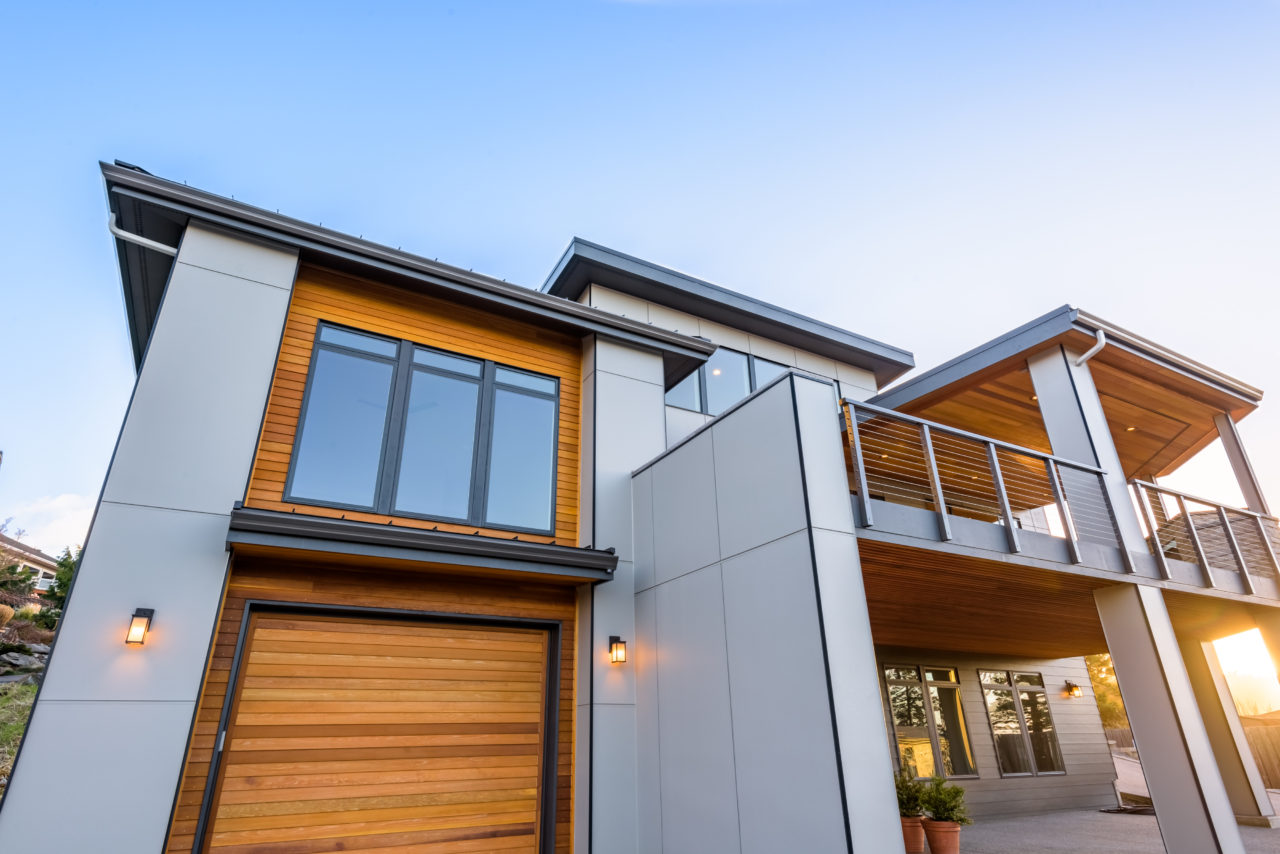 03 / Lifestyle
Your vision, combined with our expertise, will make your dream home come true. You can have a glimpse of the Strandberg Construction lifestyle through Houzz or our photo gallery. Don't miss the luxury home communities we're building in the most spectacular locations on Fidalgo Island!
04 / Advantage
When you choose Strandberg Construction, you'll get a multifaceted team of professionals dedicated to making your home building experience effortless. You'll get a seamless design and build process, with premium construction materials and the highest quality workmanship. You'll get prime locations and respect for the environment. From 3D home design to excavation, construction, landscaping and beyond, Strandberg Construction can do it all for you.
Strandberg Construction is a family-owned business that calls Anacortes Home.  And when you get right down to it, family and home are what we're all about.  We have a deep connection to this area and its people, and we're honored that so many families have trusted us to build their homes.  Our team of design and construction professionals is dedicated to building the highest quality homes.  But we're more than a team.  We're a family, working together to create a legacy of lasting value.  We're your neighbors, wanting the best for you and doing all we can to make it happen.   Together, we can build an even better community, one home at a time.
Strandberg Construction is dedicated to preserving our natural environment. This dedication influences our site selection, energy use, choice of building materials and color selection, always with an eye on long-term regional and community development.
Open Cell Foam Exterior wall insulation
Closed cell foam roofing material
Blown cellulose exterior wall insulation
Low VOC (Volatile Organic Compound) Paints and Flooring
Energy Star Appliances
Water Smart Landscape
Low Flow Toilets
High Performance Low E
Passive Solar Design through Architecture
Active Solar Design (Photovoltaic Solar Panels)
Tankless Water heaters w/recirculation pump